Guided meditation classes near you.
Due to fast-developing Corona-virus situation and related precautions advised by CDC and public officials, we are suspending all in-person classes until further notice. All the classes will be available in an online format.
Find Online Classes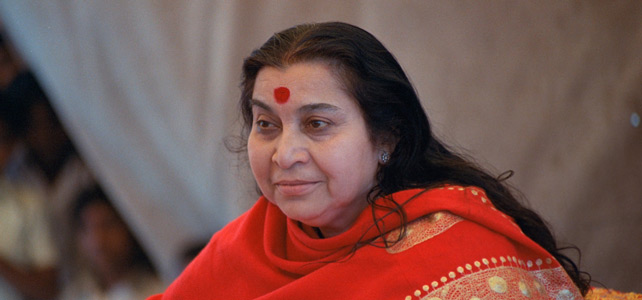 Sahaja Yoga Meditation was created in 1970 by Shri Mataji Nirmala Shrivastava (1923-2011), a Nobel Peace Prize nominee who dedicated her life to selflessly and relentlessly sharing this method of meditation with hundreds of thousands of people in over 100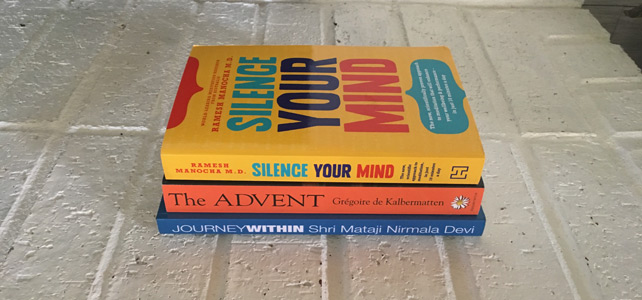 Sahaja Yoga Meditation is based on the Self-Realization experience – the awakening of an Inner Energy which resides in a potential state at the base of the spine of every human being. The benefits of regular meditation can be seen
Solutions to my problems
"Through thoughtless awareness, I have started getting solutions to many problems within myself. It seems as if someone within you is telling you the solution in a very inspiring way. This is a real miracle, as of now I don't have to look for answers/approval from others."
Feel completely rejuvenated
"I work as a Program Manager managing 10 projects in different states in the United States region. I used to feel completely exhausted, stressed and impatient at the end of the day. After starting this series of meditations, I now feel completely rejuvenated, I'm able to control my anger, and am able to balance work life with my personal life. I encourage and recommend this session for all, even if they are not stressed! Once again thank you for making this available."
More satisfied today than ever in my life
"These sessions have really helped me to understand people around me better, and helped me understand the limits of my work/responsibility and not to take over-responsibility which was earlier ruining my perspective towards things in life and was making me feel unhappy. I can clearly see a difference in my dealings with my kids, my husband and colleagues in day-to-day life. I am definitely at peace and more confident today. I have started to love my work and home better than before. I am more satisfied today than ever in my life."
Perfect antidote to a world that is often very scattered
"This program teaches a type of focus that is the perfect antidote to a world that is often very scattered. Everyone that must face multiple challenges and multiple to-do lists will benefit from the self-awareness and discipline learned from this program. The investment of time will pay off in any professional endeavor."
R. H., Sales Operations Manager