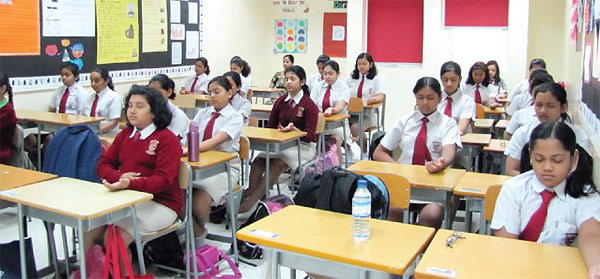 Kids can meditate.
Children can do meditation and yoga just as well or better than adults. This meditation is a creative way to meditate and build bonds of joy with kids. In these sessions, you will experience the benefits of daily meditation through simple and fun techniques that you can incorporate into your daily routine.
Ask for meditation programs for kids in your schools.
What Students say:
"I'm a very active person which is why I initially didn't expect anything from the sessions. I thought it would be boring since there is very little movement involved. After the first session, I could notice a difference in the way I manage my day. I suddenly had more time for everything and a lot more energy to balance my training and studies. It's a great way to start the day."
Heena Tahiliani – star of the school's athletic team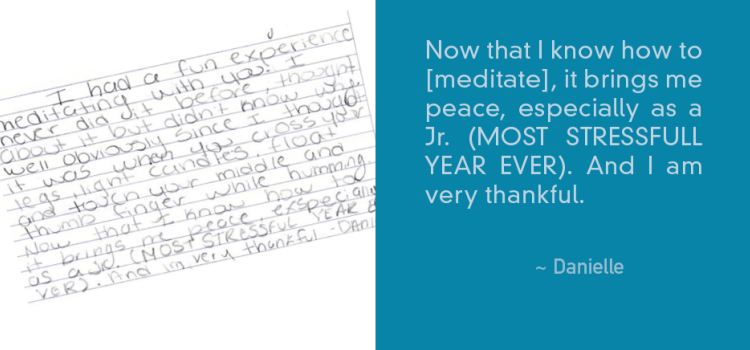 Meditation helps ADHD
Meditation is one of the most powerful solutions for curing ADHD. Ask our instructors for different meditation techniques to help with ADHD.